2024 Gold Coast 500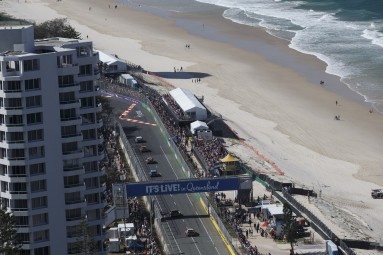 Do you ever really needs an excuse for a long weekend in the Gold Coast? Well if so, then the Supercars Gold Coast 500 is a great reason to pop over for a few days in Surfers Paradise.

The 2024 Gold Coast 500 dates have been confirmed for 25th - 27th October and we are in the process of putting our travel packages together.

Not that you need them, but here's a couple of other reasons why you should be at the 2024 Gold Coast 500; Monday 28th October is Labour Day in NZ, so one less day to take off work for the trip! Also 2024 will make the 30th Anniversary of the Gold Coast 500!

To register your interest in this trip, just complete the form below and we'll be back in touch again soon when our packages are available.