2023 Formula 1 Las Vegas Grand Prix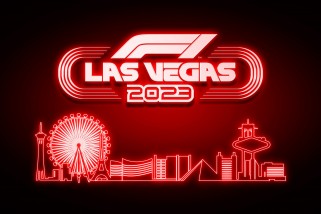 How good is this going to be?! Formula 1 racing on the streets of Las Vegas! It has been announced that Sin City will join Miami and Austin as the 3rd US city on the F1 circuit in 2023.

While F1 races are usually held on Sunday's, the Las Vegas race will be on a "Saturday night in November 2023". The circuit will be a 6.1km lap around the famous Las Vegas Strip, taking in some of the iconic hotels and landmarks. The race will be at least 50 laps and the track will include 14 turns and 3 straights.
We are hoping to release our 2023 Las Vegas Formula 1 Grand Prix Packages late this year. In the meantime, if this trip sounds like you, register your interest below and we'll keep you up-to-date on all the latest information and when our packages are available.
Register your Interest