Rugby League Packages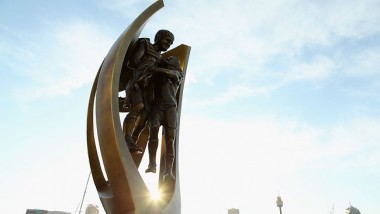 We here at Boys Trip love our rugby league and after disrupted NRL seasons in 2020 and 2021, we can't wait to get back across the ditch in 2022 for all the NRL action. Next year we'll again be looking at offering packages to the NRL Magic Round at Suncorp Stadium, the finale of the 2022 NRL season - the NRL Grand Final, as well as the State of Origin Series.

NRL Magic Round - 13th - 15th May - Brisbane
State of Origin Game 1 - 8th June - Sydney
State of Origin Game 2 - 26th June - Perth
State of Origin Game 3 - 13th July - Brisbane
NRL Grand Final - 2nd October - Sydney

We'll be releasing our travel packages to these events in early 2022, but in the meantime, you can register your interest in any of our league packages by filling in the form below.
Register your Interest