Bathurst 1000
2022 Bathurst 1000 Travel Packages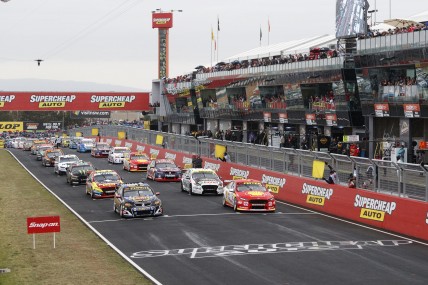 They don't call it "The Great Race" for nothing. The annual pilgrimage to Mount Panorama is something that every Kiwi racing fan needs to experience. The jewel in the Supercars crown always produces memorable moments and four days spent on "the hill" will certainly provide you with memories you will never forget. Whether you have been there before, or you are looking to experience Bathurst for the first time, let Boys Trip take all the hassle out of your trip to the Bathurst 1000.

We offer three different package options to the Bathurst 1000; the Campervan Package, the Motel Package and the Sydney Weekend Package. There's something to suit every taste and budget.

Boys Trip are New Zealand's preferred Bathurst 1000 tour company, offering the most flexible and affordable travel packages.