2021 NRL Grand Final Packages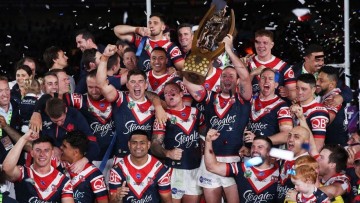 You know that no matter who ends up in the NRL Grand Final, that it will be a great game. The NRL is a gruelling competition, which slowly whittles 16 teams down to just 2 over the space of 7 months.

Unfortunately, we are not able to offer travel packages to the 2021 NRL Grand Final (to be played in Brisbane). Due to the pause with the Trans-Tasman travel bubble.

We look forward to being able to offer packages to the 2022 NRL Grand Final, so check back early next year, if you are interested in attending next year's final.