2021 Gold Coast 600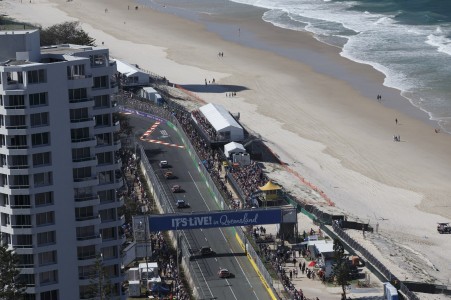 No one really needs an excuse for a long weekend in the Gold Coast, but if you ever did need one, the Supercars Gold Coast 600 is a great reason to get away for a bit of a 'boys trip' to Surfers Paradise.

Plus with the cancellation of this year's event due to COVID restrictions, 2021 will now be the first time the Gold Coast 600 is run as a night race, so this is one event you do not want to miss!

The on-track action will be as hot as the Gold Coast weather, as the drivers race around the tight Surfers Paradise street circuit under lights! So start rounding up your crew now and let us take care of everything for you.

Supercars are expected to release their 2021 event schedule within the next few weeks and as soon as the Gold Coast 600 dates have been confirmed, we will begin putting together our travel packages. We expect to release these in November. You can register your interest in this trip by filling in the form below and we'll be in touch as soon as our packages are available.

Register your Interest