2021 Gold Coast 500 Packages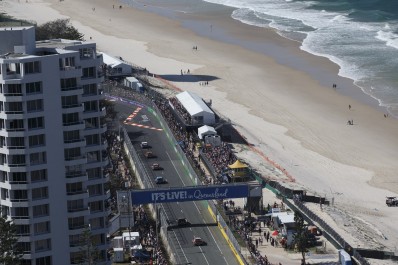 No one really needs an excuse for a long weekend in the Gold Coast, but if you ever did need one, the Supercars Gold Coast 500 is a great reason to pop over for a few days in Surfers Paradise.

Unfortunately, the 2021 Gold Coast 600 has been cancelled. Check back in Nov/Dec, once the 2022 Supercars calendar has been confirmed for details on our 2022 Gold Coast 600 Packages.