Newcastle 500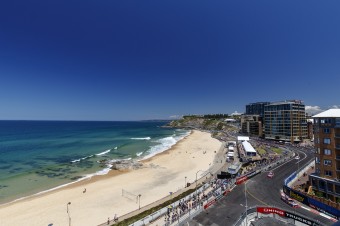 Newcastle will again host the final round of the Supercars Series this year and if it's half as exciting as last year's event, then you do not want to miss the chance to be there! Who could forget Scott McLaughlin running out of petrol on the 2nd last lap in 2018!

Picturesque Newcastle is the perfect place to spend a long weekend in November, taking in all of the Supercar action, as well as seeing one of the world's biggest bands, KISS, who are headlining the Saturday night concert.



Fill in the form below to register your interest in our 2019 Newcastle 500 Packages and we'll be in touch shortly with more details.
Register your Interest