2019 Indy 500 & NASCAR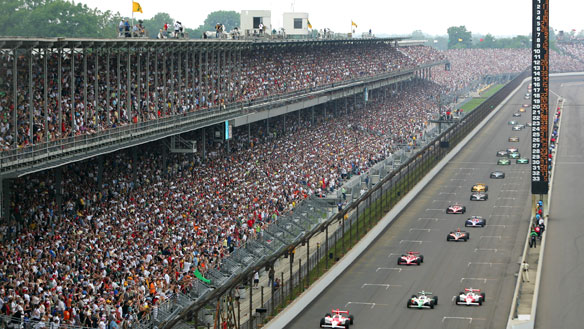 Indianapolis Motor Speedway home of the Indy 500, the pinnacle of all motorsports is steeped in tradition, since the first race was held here in 1911 so many drivers have attempted to win the biggest crown in motor racing and nothing beats the sights and sounds of the Indy 500. Indianapolis is located in the State of Indiana and is the states capital city, it is a beautiful city with tree lined streets and amazing architecture. Indy 500 race week is action packed with events and entertainment every day. The Indianapolis Motor Speedway track is a 2.5 mile oval with grandstands around most of its circumference, at it peak in 2016 for the 100th running there were close to 500,000 thousand race fans at the event so the atmosphere is electric. See our own Scott Dixon race for the chance to win the race of all races.
Charlotte, North Carolina the home of NASCAR in the United States. Charlotte is an amazing and vibrant city with amazing shopping, dining, entertainment and scenery. Charlotte is the true home of NASCAR with all NASCAR teams and drivers based in the city as well as the NASCAR Hall of fame which is one of the best and most interactive museums in America, it is also home to the headquarters and testing divisions of NASCAR. Charlotte motor speedway is a 1.5 mile oval with 24 degree banking and opened in 1960. The sights and sounds of 30 plus NASCAR cup cars racing around this oval is something to behold. NASCAR is an experience not to be missed.
Fill in the form below to register your interest in our 2019 Indy 500 Packages and we'll get in touch with you when our packages are available, generally around late January.
Register your Interest